As Covid-19 has all but eliminated face-to-face cannabis events and trade shows for the foreseeable future, George Jage...
We had a great webinar for our active wholesale cannabis sellers and wanted to share with all. In...
Wow! It's crazy to have lived through and experienced the evolution of the cannabis industry first hand over...
This past Tuesday evening while many were out celebrating Mardi Gras, I decided to take the partying spirit...
The Apex Trading team has been in the B2B cannabis industry since 2014. That was when the first...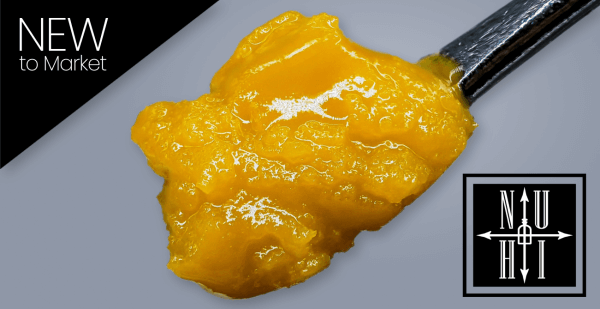 Introducing NuHi Premium Concentrates available on Apex Trading Apex Trading is excited to announce that NuHi Distribution has...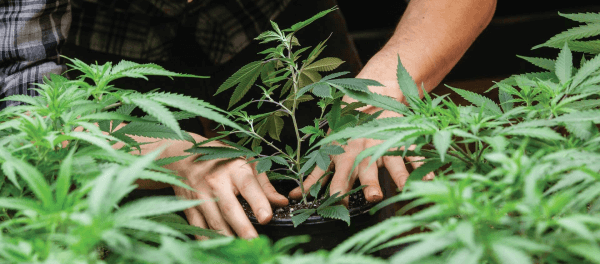 Our friends over a Cannabiz Media and, specifically, their Lead Analyst Susan Gunelius put out an excellent article...

This summer has been quite the hot one, not only for the sweltering masses across the country, but...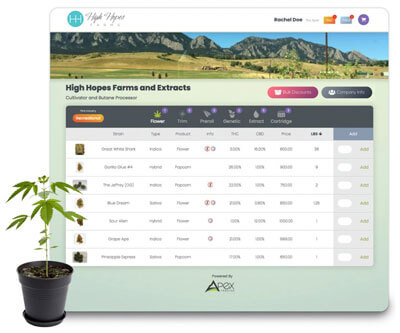 B2B ecommerce is on the rise and according to the vast majority of industry indicators, and will continue...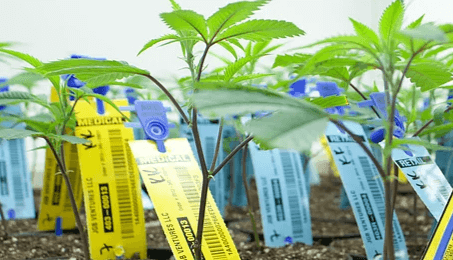 We love working in the cannabis industry. The people, the product, and the opportunity make it the best...
Back to Top