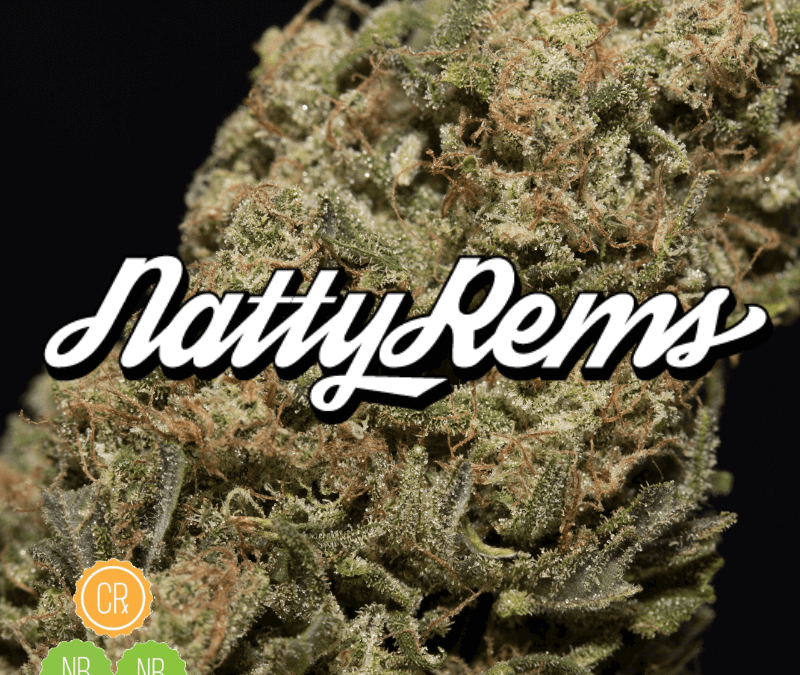 A Little Bit About Natty Rems
Natty Rems has been a family owned and operated business since 2009. They have focused their efforts on crafting the highest caliber, boutique-grad cannabis flower and concentrates for the Colorado market. 
From popping seeds or clone cutting all the way through to trimming and packaging, all cultivation is done by hand.
If you're a licensed Colorado cannabis retailer and would like to shop Natty Rems wholesale inventory, create your FREE account here.
If you're a seller and would like the best-class inventory, order and client management tools, branded customizable menus and sign up here or request a demo.