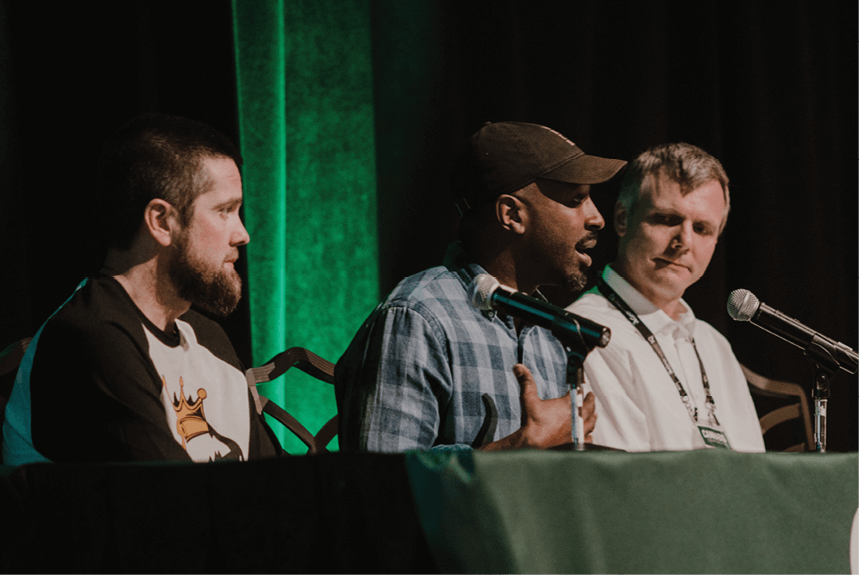 Wholesale Cannabis Insight and Learnings from Cultivators Across Multiple Markets
Sometimes we come across an article that hits on so many important points, we can't help but want to share it with you. This is one of those articles. The insights on controlling production costs, selling on value, operations, forming partnerships and key lessons learned for wholesale cannabis producers are worth their weight in A-bud, for sure.

The commentary comes from leaders across multiple markets – Leif Abel, co-owner, Greatland Ganja in Kasilof, Alaska; Jesce Horton, founder, LOWD in Portland, Oregon, (and previously founder/CEO of Saints Cannabis); and Scott Reach, founder/COO of RD Industries/Rare Dankness in Denver – and was captured during a panel discussion hosted by the Cannabis Business Times at the 2019 Cannabis Conference in Las Vegas.
Avoiding the Race to the Bottom in the Competitive Cannabis Marketplace
Cannabis cultivators share their top tips for staying profitable in an evolving market.
October 21, 2019
Jonanthan Katz

A cannabis business's profitability can fall fast if owners don't know how to adapt to the ever-changing market. Market saturation and new customer buying habits can drive prices down and have a significant impact on business strategies. Cannabis Business Times discussed… (read more).
To learn more about how Apex Trading can help simplify your wholesale cannabis business, please request a quick demo.