If you're not familiar with Len's show, Everything is Personal, you should be. In it, "cannabis, music, business,...
The world is opening back up and we're excited to be exhibiting at CannaCon South in Oklahoma City,...
This time of year, you can often find articles predicting what the coming 365 days will bring. These...
John Manlove, the CEO and Founder of Apex Trading and Bushel44, wasn't on a plane this morning headed...
As Covid-19 has all but eliminated face-to-face cannabis events and trade shows for the foreseeable future, George Jage...
We had a great webinar for our active wholesale cannabis sellers and wanted to share with all. In...
Wow! It's crazy to have lived through and experienced the evolution of the cannabis industry first hand over...
This past Tuesday evening while many were out celebrating Mardi Gras, I decided to take the partying spirit...
The Apex Trading team has been in the B2B cannabis industry since 2014. That was when the first...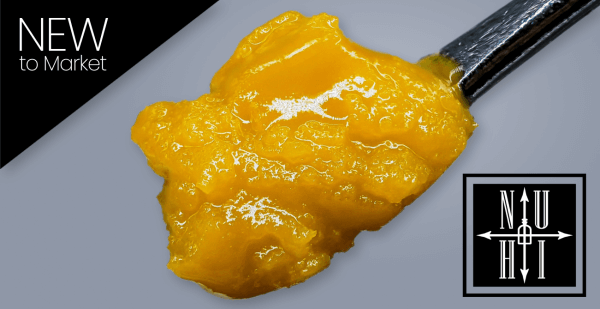 Introducing NuHi Premium Concentrates available on Apex Trading Apex Trading is excited to announce that NuHi Distribution has...
Back to Top