Order history as well as reporting & analytics are at your fingertips to help you quickly answer questions for your customers as well as assist you in planning for future cannabis product production.
Your wholesale cannabis buyers will love working with you and your standardized ordering process. In fact, we have testimonials from dispensaries and sellers across the country singing praise of how the ordering process saves them time and headaches. Plus, you'll be surprised at just how inexpensive our bundled suite of wholesale cannabis software tools actually are. See pricing here.
If you like the idea of getting your wholesale cannabis inventory into a standardized, easy-to-use format that can help increase your wholesale sales volume, boost your margins, and reduce your overhead costs, you'll certainly benefit from a quick demo. Sign up below for more details.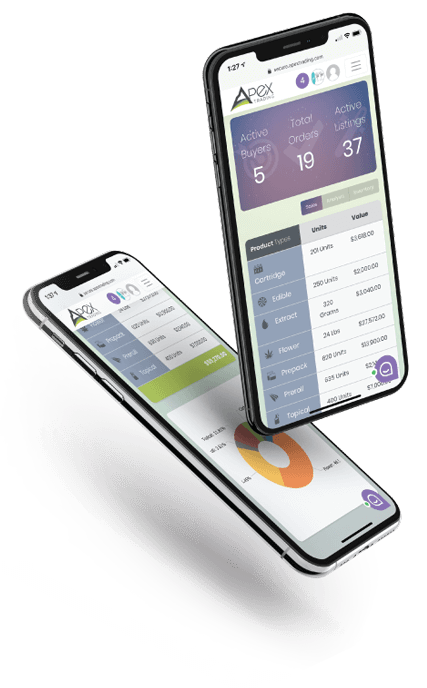 Would you like to learn more?
Request a demo below to get started.
Thank you for subscribing! Please check your inbox to opt-in.
Oh no, error happened! Please check the email address and/or try again.