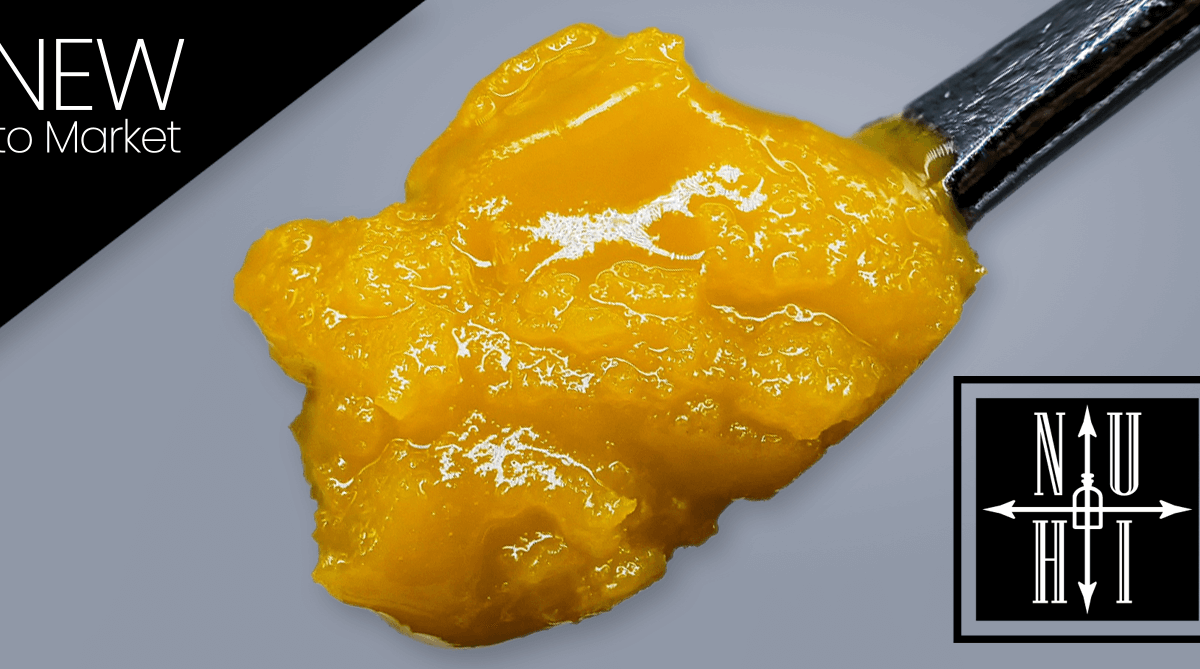 Introducing NuHi Premium Concentrates available on Apex Trading
Apex Trading is excited to announce that NuHi Distribution has launched a heady new line of products – NuHi Premium Concentrates. Included in this High Times Cup award-winning line are delectable live resins, sugar waxes, shatter and cartridges. All are crafted exclusively from NuHi's own premium material.

NuHi Distribution, based out of Denver, Colorado, was established in 2014 and has been crafting a large variety of revered, high-quality strains ever since. With three cultivation facilities, NuHi operates in perpetual harvest offering new strains regularly. You'll find everything from the heavy testers averaging more than 30% total THC to the latest CBD-dominant strains.

With the launch of their Premium Concentrates line, NuHi hopes to leverage their reputation as a customer-focused producer of high-quality products and become a one-stop-shop for top-shelf flower and concentrates. 

You can find NuHi Premium Concentrates and the rest of their great products in Boulder and Denver at any of the award-winning The Health Center dispensary locations. For wholesale orders, visit https://profile.apextrading.com/NuHi or create your free Apex Trading account here.