Are you a cannabis cultivator, extractor or edibles manufacturer? Does your sales team currently rely on shared spreadsheets...
In cannabis, the term "COD" is commonly used to describe when a seller expects to be paid, cash...
It's no mystery that today's cannabis businesses are limited in terms of traditional financial services. There are companies...
Our friends over at MJ Brand Insights posted a great article today on the importance for cannabis brands...
Trust and communication have always been at the core of the cannabis industry. As we've created software for...
It wasn't that long ago that wholesale cannabis distribution meant a brave soul in an unassuming truck doing...
Finding information online for helping your cannabis business isn't always easy. For example, the top three results for...
At Apex Trading, we've found that wholesale cannabis businesses can gain quite a bit of exposure and a...

We've seen it happen before, in fact, a couple of times. An emerging market is starting to take...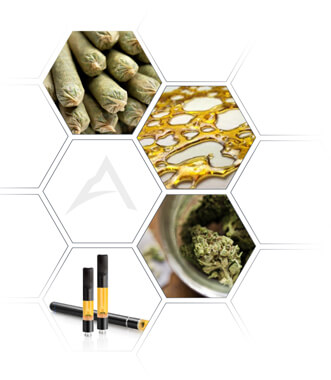 Creating your Apex Trading Account and setting up your Company Profile is simple and straightforward. When you arrive...
Back to Top