At Apex Trading, we've found that wholesale cannabis businesses can gain quite a bit of exposure and a...

We've seen it happen before, in fact, a couple of times. An emerging market is starting to take...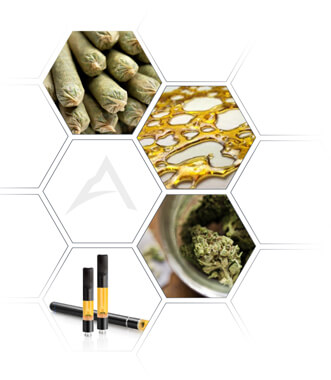 Creating your Apex Trading Account and setting up your Company Profile is simple and straightforward. When you arrive...
Back to Top