Our friends over at Trym – a farm management software company that helps improve efficiency and consistency through precise...
You have to admit, it's kind of crazy out there right now. Yet, it's awesome to see just...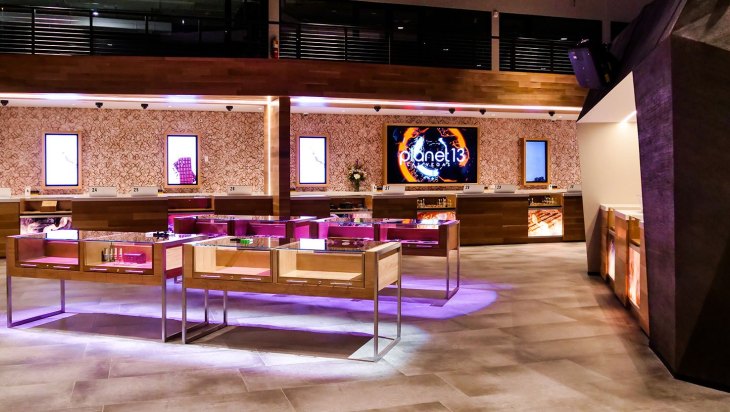 Hot off the digital presses of Marijuana Business Daily from the mind of Margaret Jackson comes this thought-provoking piece...
Why We Took a Different Approach to the Tools Needed for the Wholesale Cannabis Industry When we first...

We've seen it happen before, in fact, a couple of times. An emerging market is starting to take...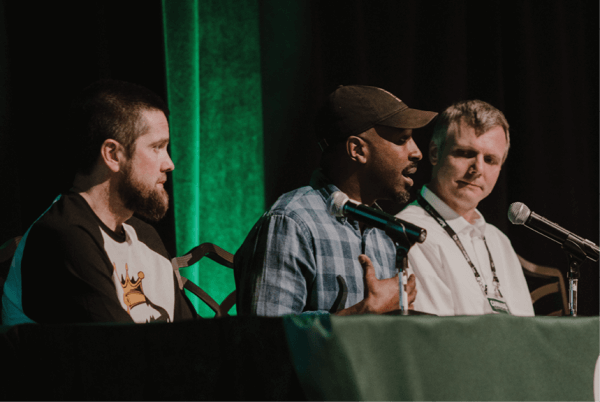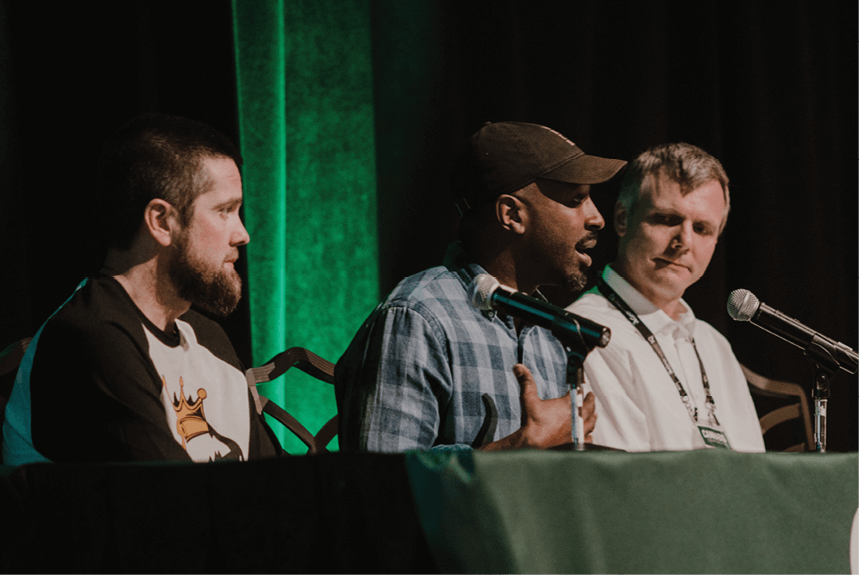 Sometimes we come across an article that hits on so many important points, we can't help but want...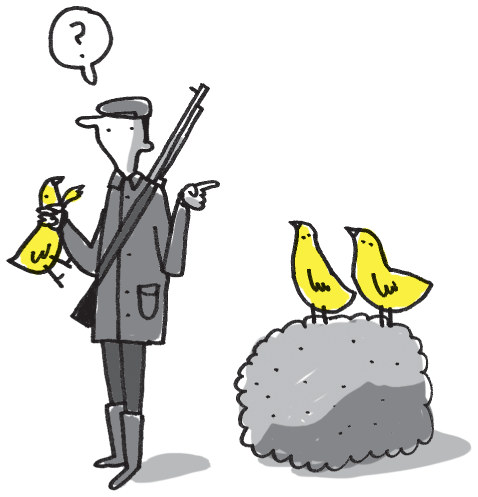 In sales, there is often an understandable drive to get new customers. But, problems arise when that drive...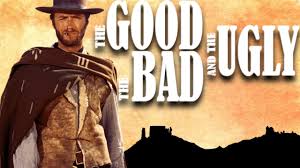 The theme to Sergio Leone's classic The Good, the Bad and the Ugly is almost as irresistible as...
Back to Top