Trust and communication have always been at the core of the cannabis industry. As we've created software for...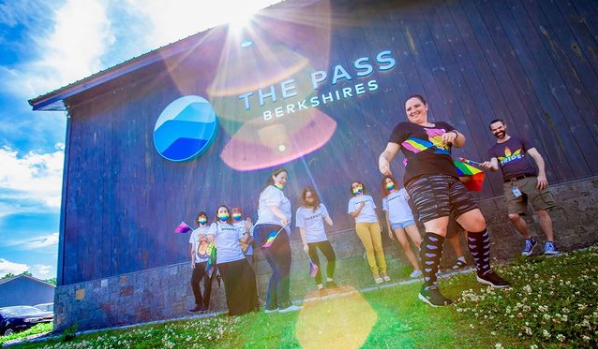 Deep in the heart of the Berkshires, tucked in along the Housatonic River, and just a stone's throw...
Meet Fellō (@fello_cannabis on Instagram)! They're making waves in the Michigan medical and adult-use industries for their high-grade,...
There's a growing rumble of approval rolling across the beautiful state of Washington for Avalanche. Based out of...
Southern Oregon's Applegate Valley is known for its whitewater rapids, gorgeous sweeping views, wine, and, of course, world-class...
If you're not familiar with Len's show, Everything is Personal, you should be. In it, "cannabis, music, business,...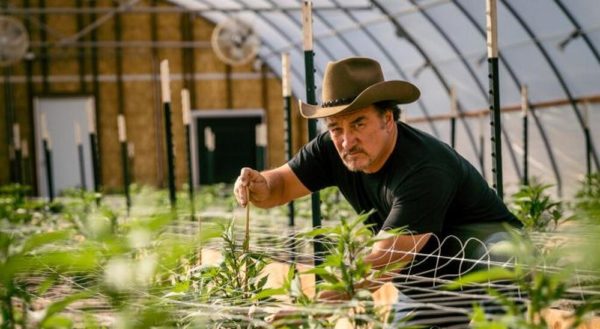 You know what's really cool? Having one of the biggest names in cannabis on your platform – Belushi's...
It wasn't that long ago that wholesale cannabis distribution meant a brave soul in an unassuming truck doing...
This event has been postponed. 🙁 Our Portland-based Apex Trading Team is headed down to beautiful Medford, Oregon...

Nestled in the Tualatin Valley just outside of Portland, you'll find the craft cultivation known as Cooper Mountain...
Back to Top