Just a few short years ago, the idea of being able to buy and sell wholesale cannabis online...
Our friends over at Ganjapreneur recently sat down with CEO and founder of Apex Trading, John Manlove. The...
Finding information online for helping your cannabis business isn't always easy. For example, the top three results for...
If you're involved with the Oregon wholesale cannabis industry and you haven't heard of the Cultivation Classic, you...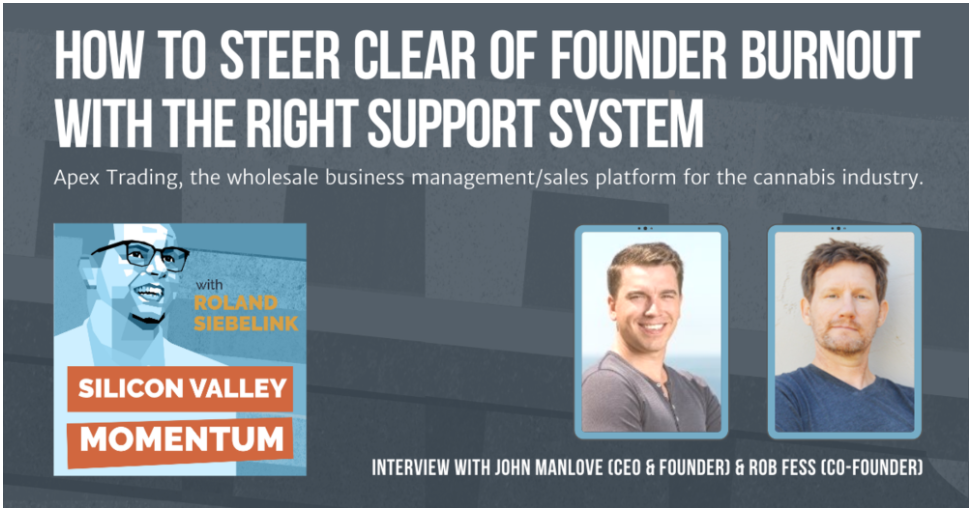 John and Rob we're excited and delighted to join Roland Siebelink of scaleupallies.com on the Silicon Valley Momentum...
Let's face it, 2020 is a year we'd all like to forget. It's been a challenge for individuals...
Streamlining operations and establishing a brand are ideal practices for any company. But managing a cannabis business while...
Here's a look at the latest Wholesale Price by Grow Type for May 2020 from our partners over at...
At Apex Trading, we've found that wholesale cannabis businesses can gain quite a bit of exposure and a...
Our friends over at Trym – a farm management software company that helps improve efficiency and consistency through precise...
Back to Top