We're excited to announce our partnership with BDSA in creating the first-to-market, comprehensive view of wholesale and retail...
Just a few short years ago, the idea of being able to buy and sell wholesale cannabis online...
Every once in a while, somebody or something comes along and reshapes everything. These game changers can be...
Our friends over at Ganjapreneur recently sat down with CEO and founder of Apex Trading, John Manlove. The...
This time of year, you can often find articles predicting what the coming 365 days will bring. These...
Finding information online for helping your cannabis business isn't always easy. For example, the top three results for...
If you're involved with the Oregon wholesale cannabis industry and you haven't heard of the Cultivation Classic, you...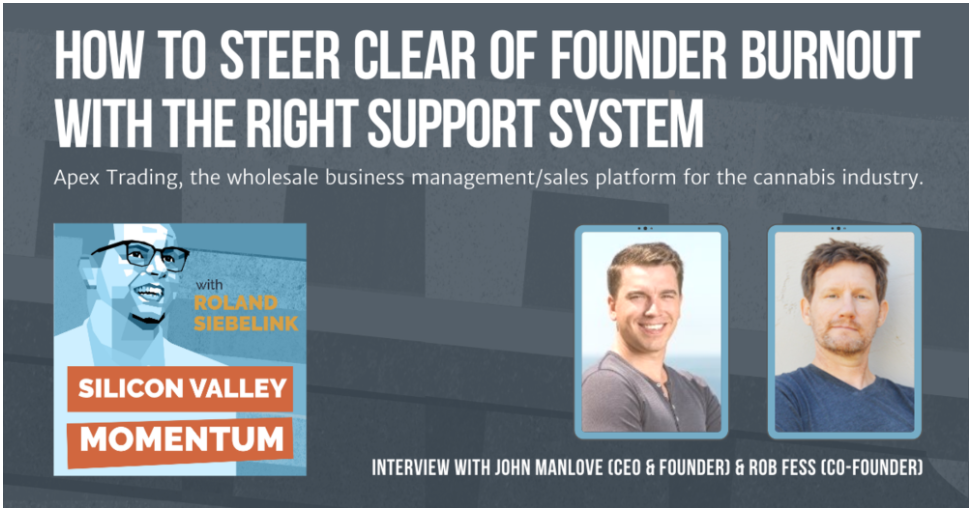 John and Rob we're excited and delighted to join Roland Siebelink of scaleupallies.com on the Silicon Valley Momentum...
Let's face it, 2020 is a year we'd all like to forget. It's been a challenge for individuals...
John Manlove, the CEO and Founder of Apex Trading and Bushel44, wasn't on a plane this morning headed...
Back to Top