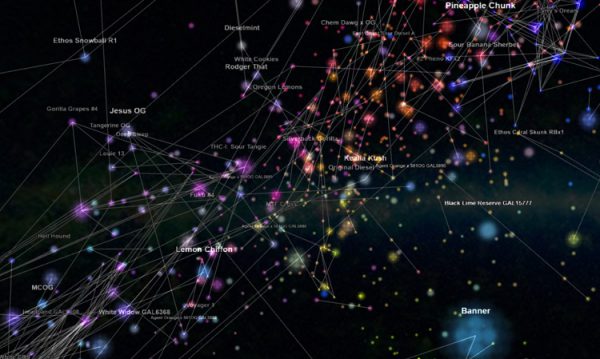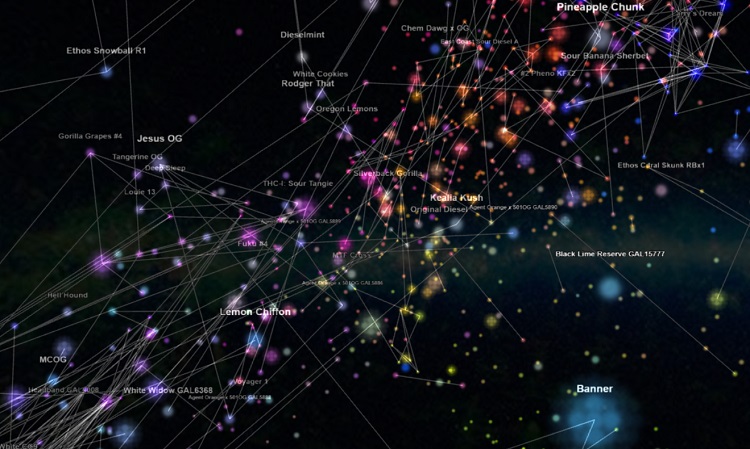 Citizens of the Universe – Last night, after a long day at the "office", I decided to put...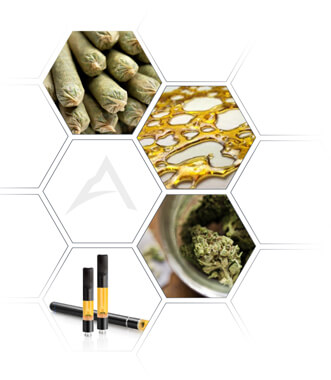 Creating your Apex Trading Account and setting up your Company Profile is simple and straightforward. When you arrive...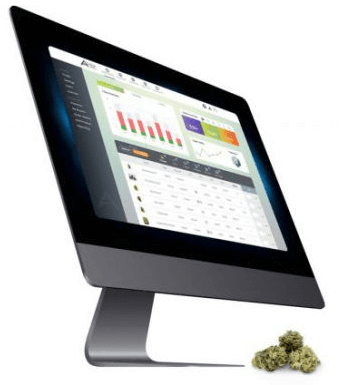 One big area of opportunity for cannabis producers is the standardization of their inventory, order and client management....
Back to Top