At Apex Trading, we've found that wholesale cannabis businesses can gain quite a bit of exposure and a...
Our friends over at Trym – a farm management software company that helps improve efficiency and consistency through precise...
You have to admit, it's kind of crazy out there right now. Yet, it's awesome to see just...
Wow! It's crazy to have lived through and experienced the evolution of the cannabis industry first hand over...
This past Tuesday evening while many were out celebrating Mardi Gras, I decided to take the partying spirit...
The Apex Trading team has been in the B2B cannabis industry since 2014. That was when the first...
Hot off the digital presses of Marijuana Business Daily from the mind of Margaret Jackson comes this thought-provoking piece...
Why We Took a Different Approach to the Tools Needed for the Wholesale Cannabis Industry When we first...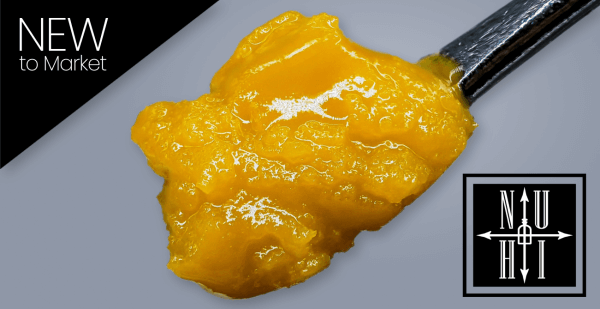 Introducing NuHi Premium Concentrates available on Apex Trading Apex Trading is excited to announce that NuHi Distribution has...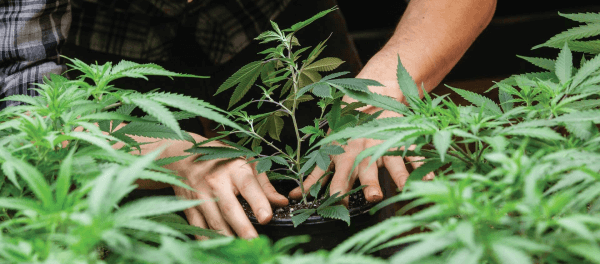 Our friends over a Cannabiz Media and, specifically, their Lead Analyst Susan Gunelius put out an excellent article...
Back to Top