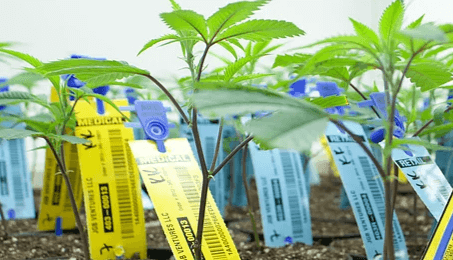 We love working in the cannabis industry. The people, the product, and the opportunity make it the best...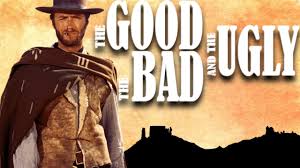 The theme to Sergio Leone's classic The Good, the Bad and the Ugly is almost as irresistible as...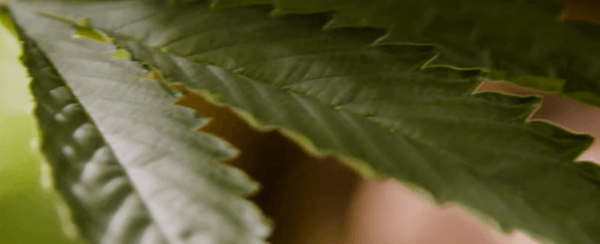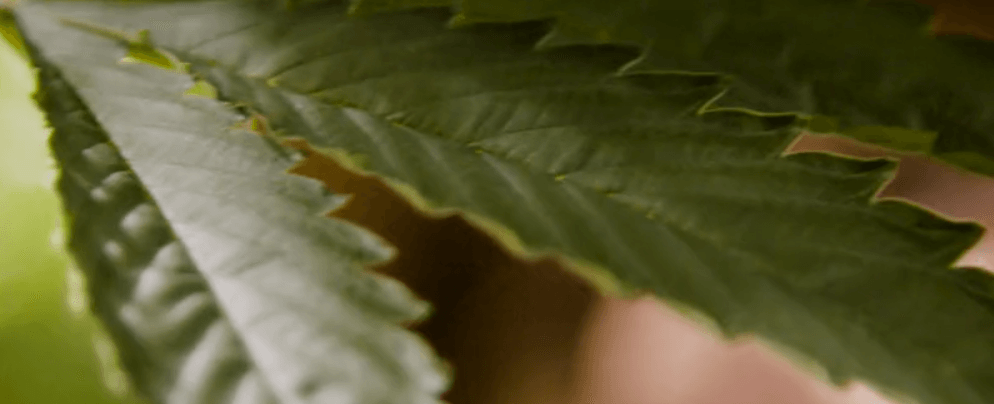 With Croptober booming out west, downward pressure on wholesale cannabis prices continues to beleaguer our industry. This MJBiz...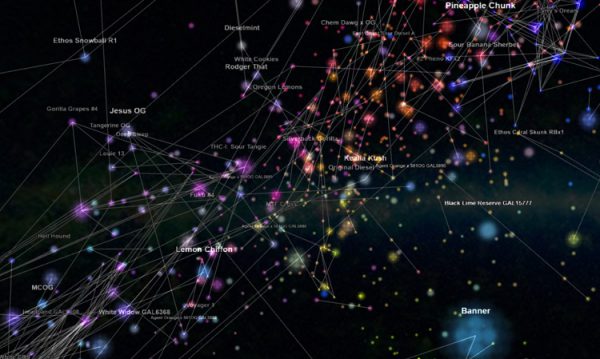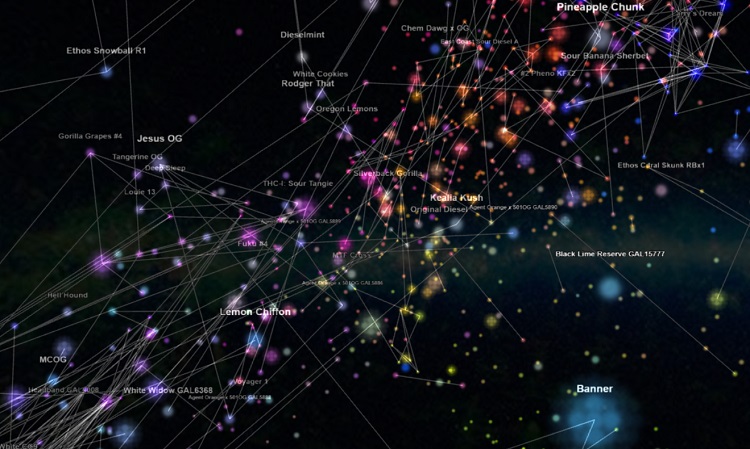 Citizens of the Universe – Last night, after a long day at the "office", I decided to put...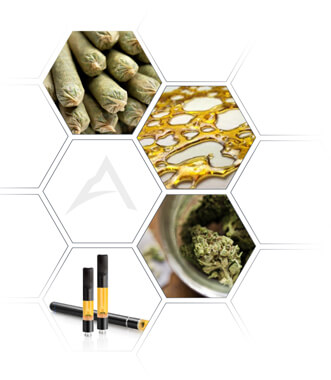 Creating your Apex Trading Account and setting up your Company Profile is simple and straightforward. When you arrive...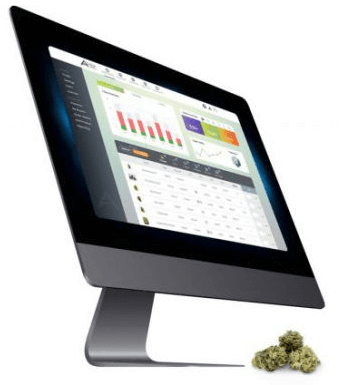 One big area of opportunity for cannabis producers is the standardization of their inventory, order and client management....
Back to Top