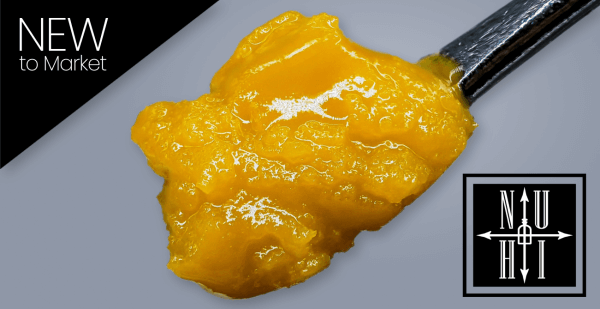 Introducing NuHi Premium Concentrates available on Apex Trading Apex Trading is excited to announce that NuHi Distribution has...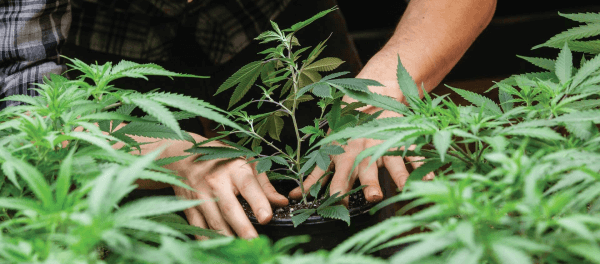 Our friends over a Cannabiz Media and, specifically, their Lead Analyst Susan Gunelius put out an excellent article...

We've seen it happen before, in fact, a couple of times. An emerging market is starting to take...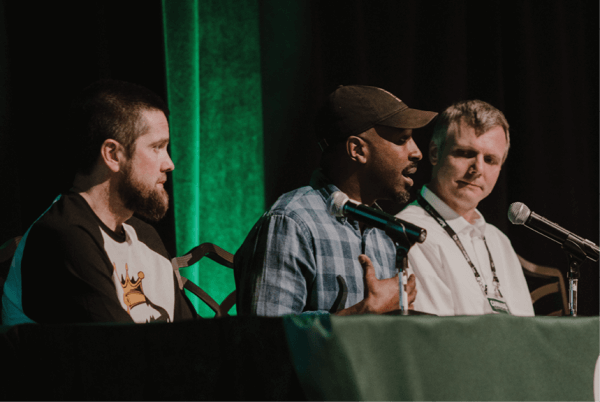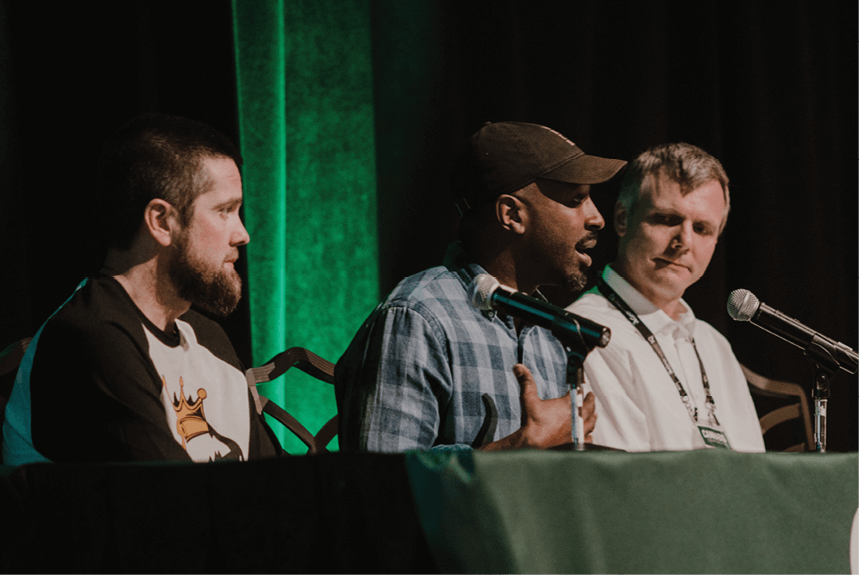 Sometimes we come across an article that hits on so many important points, we can't help but want...

This summer has been quite the hot one, not only for the sweltering masses across the country, but...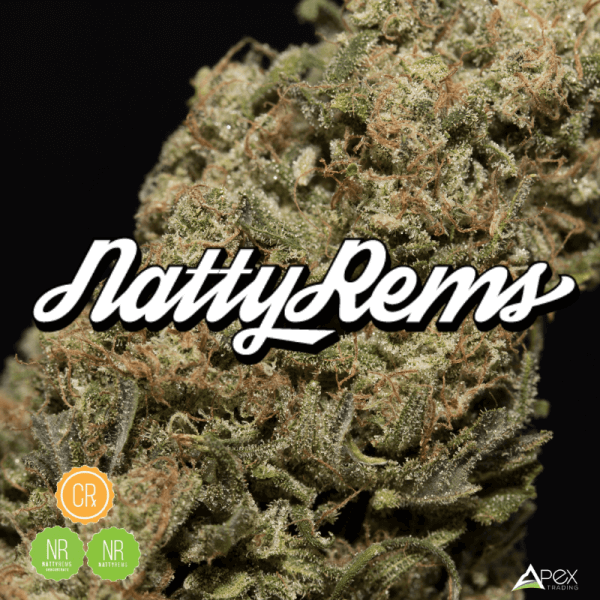 Natty Rems has been a family owned and operated business since 2009. They have focused their efforts on...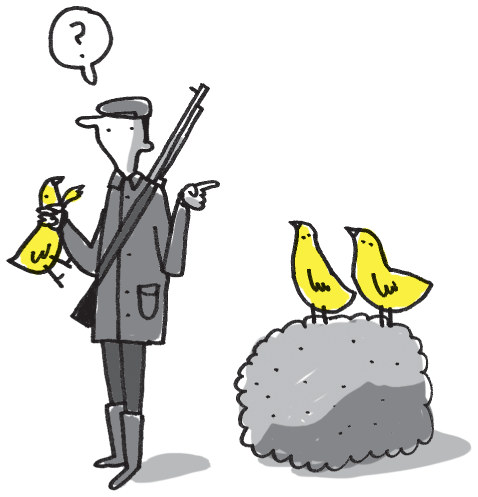 In sales, there is often an understandable drive to get new customers. But, problems arise when that drive...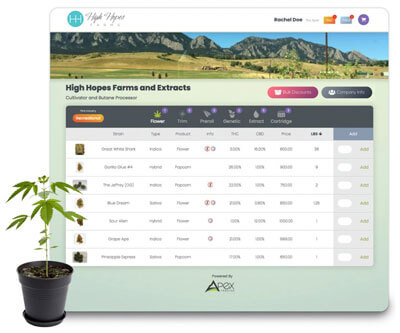 B2B ecommerce is on the rise and according to the vast majority of industry indicators, and will continue...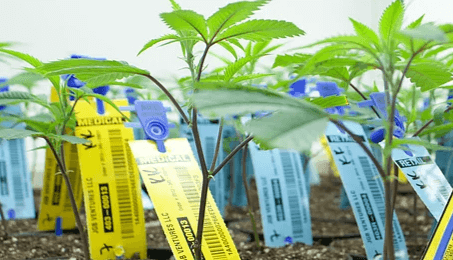 We love working in the cannabis industry. The people, the product, and the opportunity make it the best...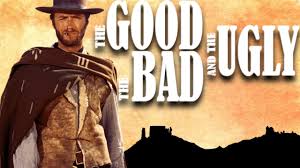 The theme to Sergio Leone's classic The Good, the Bad and the Ugly is almost as irresistible as...
Back to Top